WHY OUR CUSTOMERS
CHOOSE BAO
We care about what you put on your skin.
If you're looking for naturally healthy skin, and to avoid artificial products that may do more harm than good, take the skin quiz and discover what products we have specifically for you.
We believe actions speak louder than words and aim to be a brand that you can depend on. With a proven track-record of delivering real results, we are not a flash-in-the-pan fad or celebrity-run company.
We create naturally formulated, scientifically developed skincare, specifically for you.
Receive peace of mind  knowing that our organic skin-care products are developed by experts who know how to deliver healthy and happy skin.
Achieve the skin appearance you're longing for with products that are gentle on your skin, while incorporating highly potent natural ingredients for long lasting results.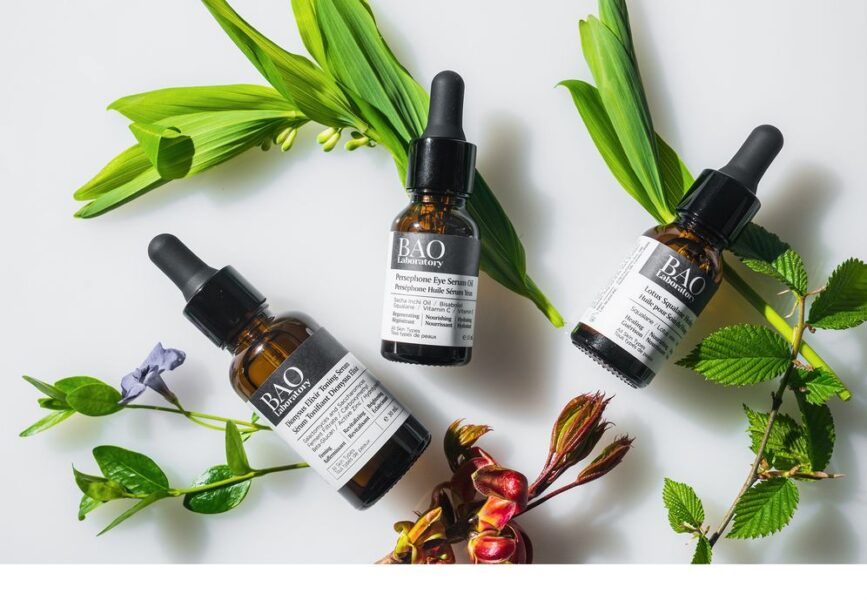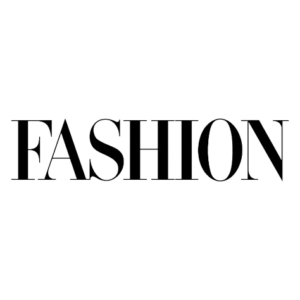 Our organic and natural skincare products are a combination of essential vitamins, botanicals, and minerals that heal and restore the skin's appearance. These 100% pure, scientifically developed organic products contain the very best ingredients and nutrients. Natural cleansers and elixirs detox and refresh the skin, and facial oils reduce the appearance of flakes, dullness, and fine lines.
BAO Laboratory provides a safe skincare collection that is fit for the natural makeup of the skin. The exclusive products include only natural, plant-derived ingredients including potent, sustainably produced seaweed. These ingredients combined with pure, cold-pressed essential oils make BAO Laboratory's products nourishing and truly, one-of-a-kind.
At BAO Laboratory, our hybrid plant and plant extracts are combined with biotechnology to produce highly competent products. As well-known skin care manufacturers, we make sure that the ingredients used are organic and developed scientifically with proven technologies. We put immense care into the manufacturing of our broad range of products, which makes us one of the leading natural skin care product manufacturers in North America.
All of our organic products available from our store are divided into categories for exact skin types and conditions. We also cater to the general needs of the of your specific skin-type. This ensures that the skin gets the perfect care and honour it deserves.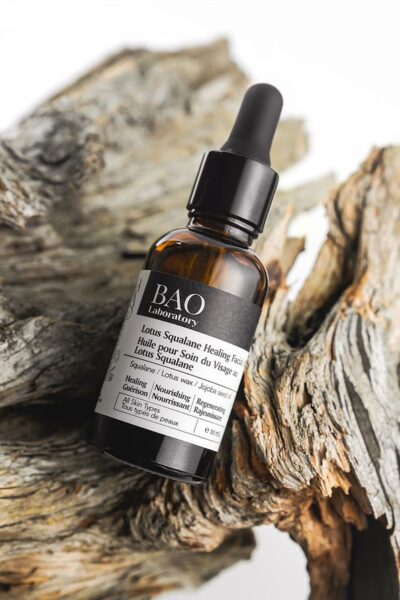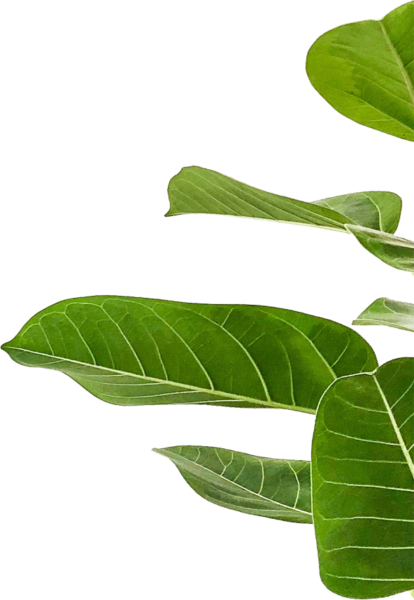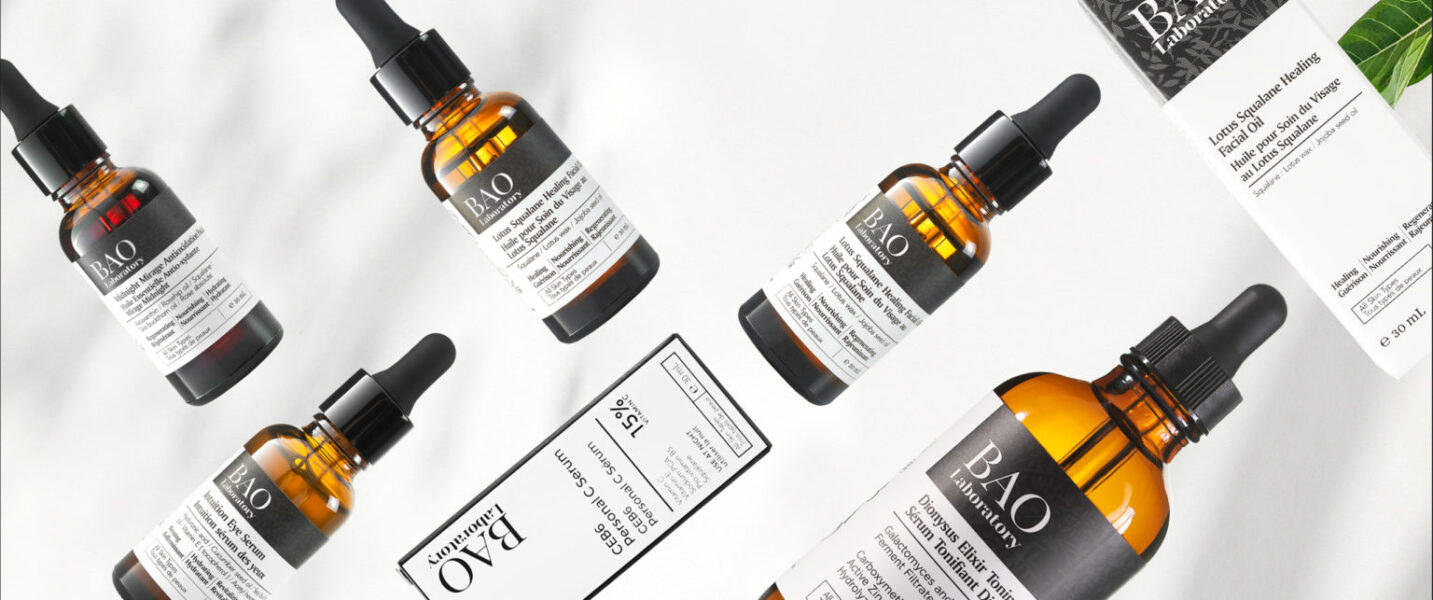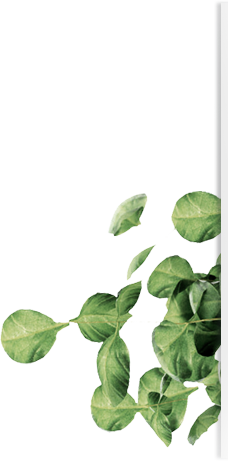 Testimonials
I really like the products . . . The facial oil was great and I feel like the toner really worked
Testimonials
The products came with a beautiful book about the entire line. It explains how to use the serums so they'll be most effective. I'm really pleased with my new routine!
Testimonials
I liked the transparency that BAO had through their ingredient explanation – there were some ingredient descriptions that were a bit lengthy; however, there was a large value in seeing the effect each individual ingredient has on your skin
Testimonials
I've seen increase in skin clarity and brightness. I have drier skin that needs a little more moisturization and felt like I was glowing after a few days

Our knowledgeable staff is here for you. If you have a question or a concern, please let us know.