For naturally healthy skin
To avoid artificial products that may do more harm than good
Naturally formulated scientifically developed skincare
SMALL MOLECULE IS THE KEY
Formulating focus on small molecules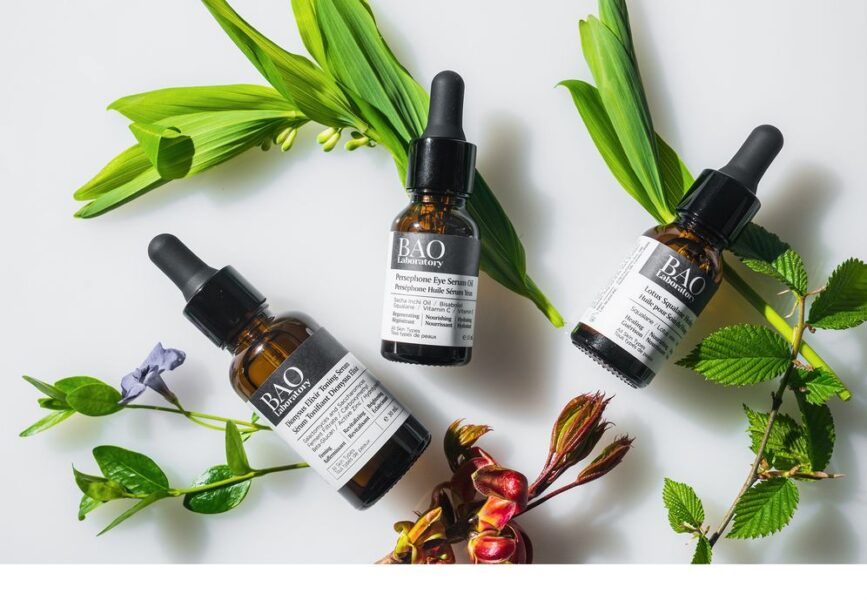 100% light weight & functional small molecules sink right into your skin
Safe is great, but not good enough!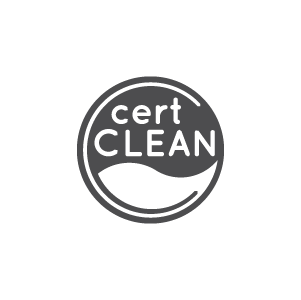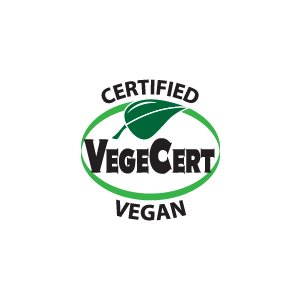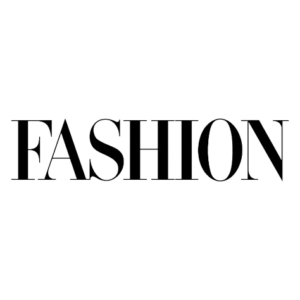 Pure vegan ingredients combine with vitamins, botanicals extracts & minerals 
Functionalize & restore the skin's appearance 
Detox and refresh the skin
Reduce the appearance of flakes, dullness, & fine lines
As the promise of biochemists
Guaranteed quality goes into everyt single bottle
Combining small molecule & pure vegan ingredients 
Immense care put into each & every single BAO Laboratory products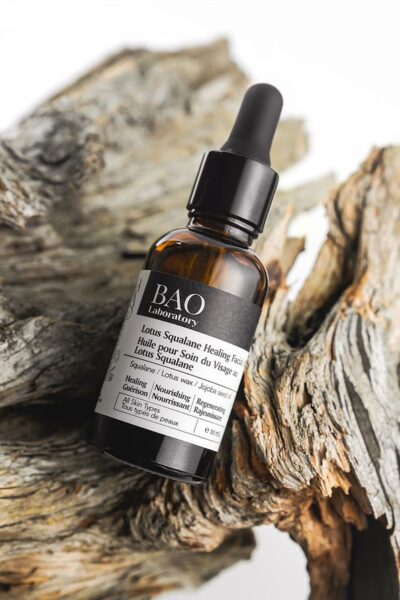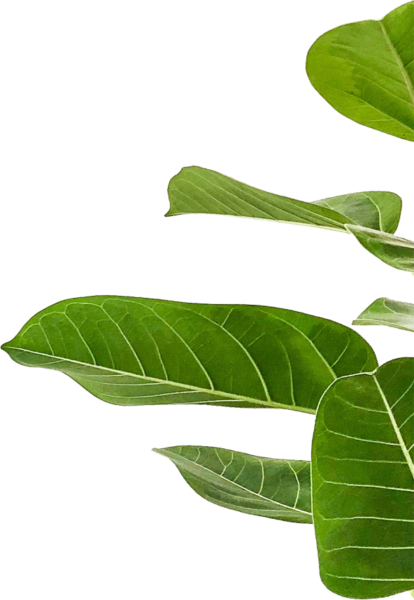 I really like the products . . . The facial oil was great and I feel like the toner really worked.
The products came with a beautiful book about the entire line. It explains how to use the serums so they'll be most effective. I'm really pleased with my new routine!
It was good and I didn't have any reactions. It moisturized my skin
I've seen increase in skin clarity and brightness. I have drier skin that needs a little more moisturization and felt like I was glowing after a few days.
It helped me to have a better skin as it keeps it moisturized. I would recommend
it!
Our knowledgeable staff is here for you. If you have a question or a concern, please let us know.